We're Changing the Shape of Backyard Pools!
The unique new freeform pool is available in 3 sizes to fit any backyard landscape and can be installed above ground, in ground and everything in between!
The Above Ground Pool with an In-Ground Attitude!
This incredible Radiant pool installs anywhere – in-ground, above ground or even semi in-ground!
Taking from the same technology used to build airplanes and spacecraft, Radiant Pools are the only swimming pools manufactured using an R-10 structural insulated panel. These 2" thick wall panels are constructed of an EPS foam insulation core bonded between sheets of durable acrylic coated aluminum. The patented bonding process that joins the three layers creates a rigid wall that is far stronger than its component parts, and is made of materials that will last forever.
The Radiant Pool wall is stronger than steel, polymer, even 12" of concrete and will never rust, warp or crack. The acrylic-coated aluminum walls resist oxidation and corrosion as well as provide extra liner protection. All aluminum components make this pool completely rust free.
The Radiant insulated wall panels help keep the water warmer longer, maintaining water temperatures 5 to 10 degrees warmer than traditional pools. This also can extend the swimming season by up to 2 months.
The Radiant Metric is attractive, highly efficient, and easy to assemble. It even features a transferable lifetime warranty.
Round sizes include; 18', 21', 24', 27', 30', & 33'
Oval sizes include; 12' x 16', 20', 24' -and- 16' x 24', 28', 32'
Custom shapes and sizes are also available.
Visit Radiant Pools for more information or contact our knowledgeable staff at (231) 947-4576.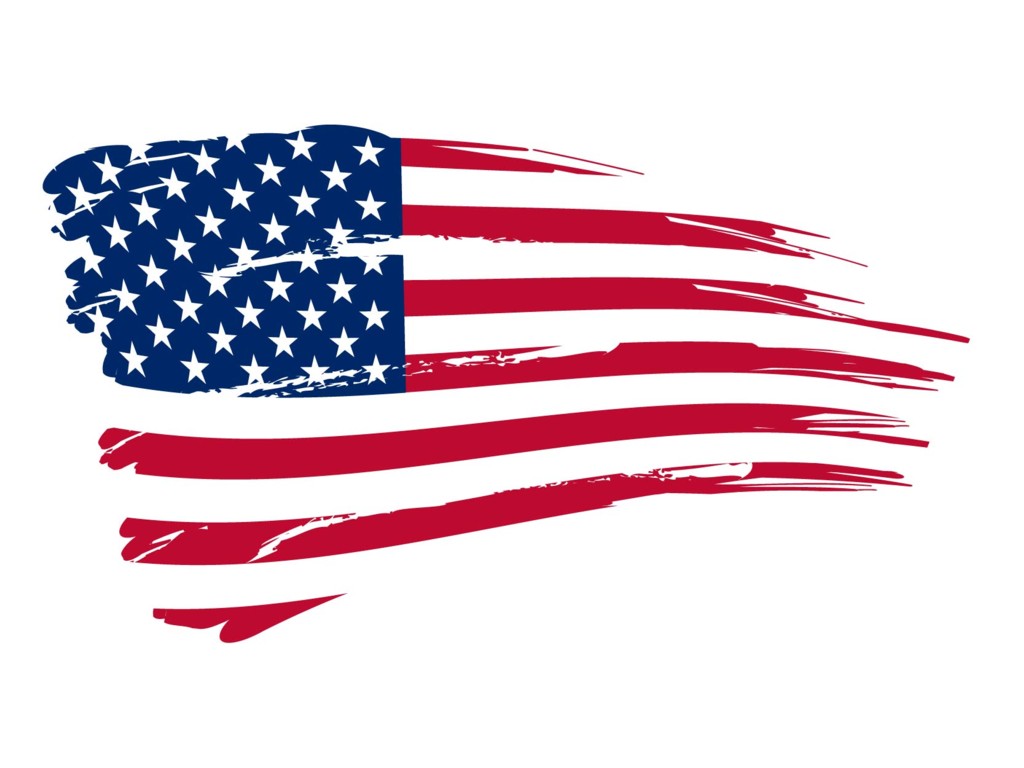 Proudly Made in the USA