Available Above Ground Pools
Striving to make your backyard a fun and exciting place to cool down in the summer heat? Our selection of available above ground swimming pools is a great way to start. In our above ground swimming pool packages you'll find everything from your basic, standard to the top of the line swimming pool packages, to accessories. We believe that your backyard should be a safe place of relaxation, so you'll only find the best brands and equipment along your journey to a better backyard with The Pool Doctor, LLC.
The Pool Doctor, LLC has a pool size, shape, style and price that's sure to please your eye and budget.
Entry Level 48″ Swimming Pool
Good Quality, Yet Money Saving 48″ Swimming Pool
The Doctor's Best Value 52″ and 54″ Swimming Pool
Our Premium Hybrid 52″ and 54″ Swimming Pool
Please Note: Our swimming pool packages are structured for comparison purposes and any one of them can be fully customized to meet your specific tastes.
Contact Us For Package Pricing!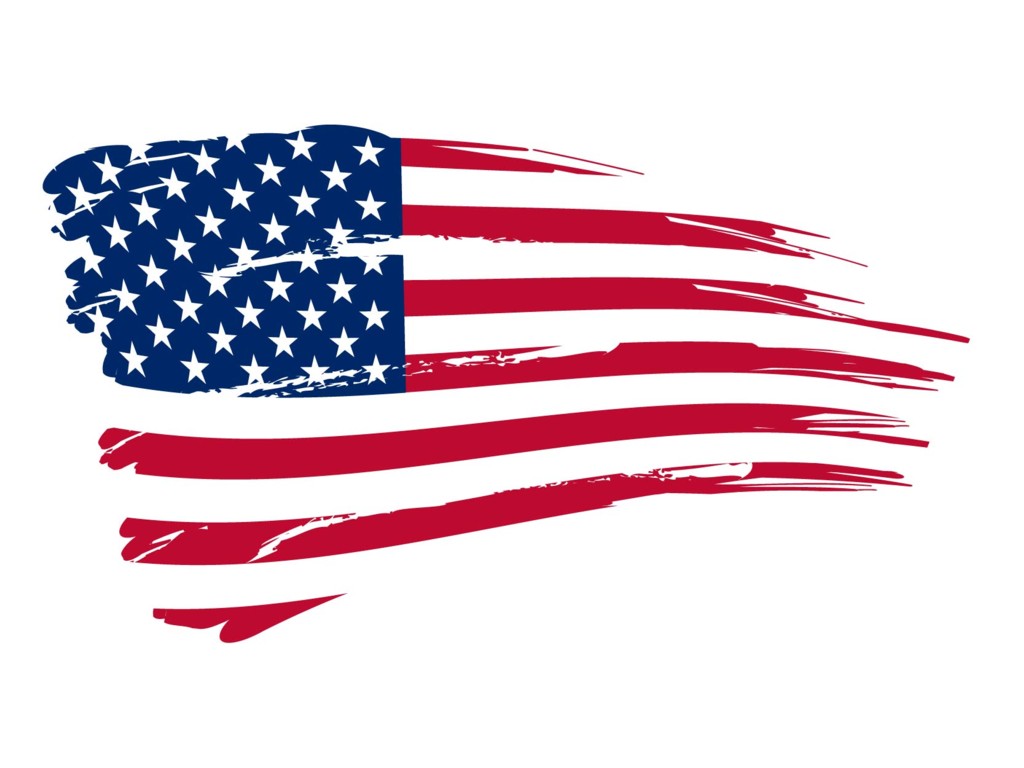 Our pools are proudly made in the USA.